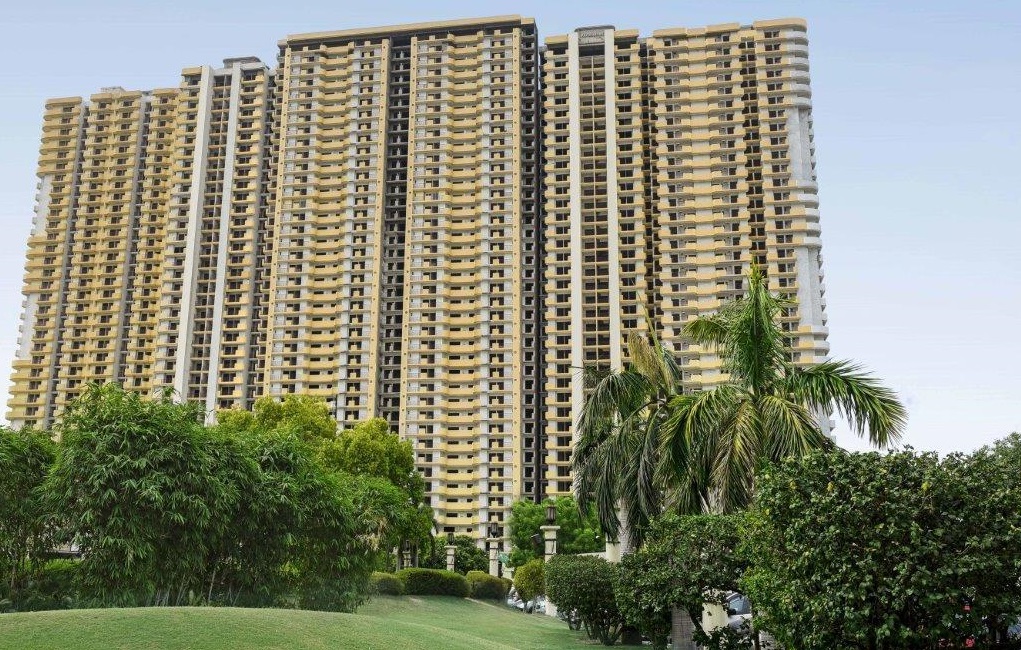 The real estate market of Greater Noida has seen a huge growth. Easy connectivity of roads and metro, new and upcoming metro train routes and monorail in development, has ensured that doesn't matter what part of Greater Noida one stays in, they have the same amenities that one would find in the suburbs or the central locations. With this development, it is easy to find people living in 2/3 BHK flats in Noida Extension and commuting to Greater Noida for their work. Noida Extension has shown a lot of potential in the terms of property development. Luxury properties in Noida Extension are being purchased by people from corporate sector. A number of interested clients are keen to own a piece of property here. Here are a few reasons that will help you consider looking into Noida Extension's property market. Apartments in Noida / Apartments in Gaur Yamuna City / Apartments in Delhi NCR
Rapid development, Noida Extension is one of the most developed regions of Greater Noida where a number of corporate entities and start-ups have made their base. This makes Noida Extension one of the prime business hubs. Growth of property market, the corporate culture in this area is the reason many CEO and CFO level employees are purchasing their properties here. Their presence has encouraged many real estate companies in coming up with the best and luxurious dwelling space. Future investment, Noida Extension West has property rates going up on a rapid scale. This is a reason why many consider investing here as they are likely to get returns when they plan to move out in a few years.
Closer to areas of interest, being a business hub, Noida Extension West has a number of restaurants, clubs, pubs and entertainment centres. When you live in Noida Extension, you will always have options for recreational activities for a quality time with your friends and family. Closer to schools and hospitals, Noida Extension West has a number of world class schools, hospitals and other institutions. This is helpful as your children will not have to spend a lot of time commuting between school and home. Presence of premium hospitals and malls also means that you don't have to drive much and find what you require easily. Gaursons India is one of the biggest and most reliable companies when it comes to classy and sophisticated properties in Greater Noida.