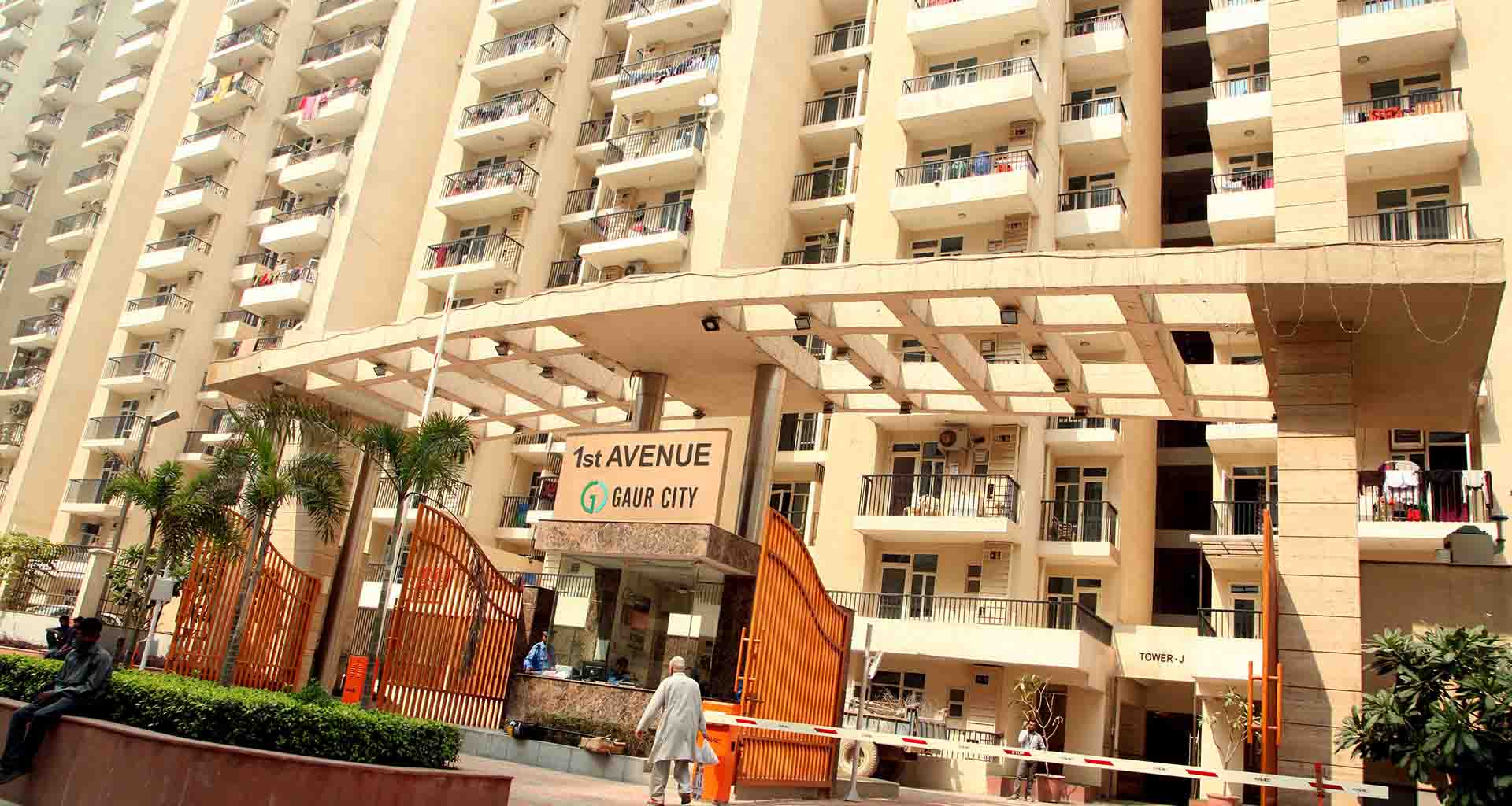 Gaur City 1st Avenue a residential apartment that has come up with a concept of living with close proximity to every necessity. Whether, it is the school, work or the play ground all the necessities are found to be at the neighbourhood. The dream project has been envisioned with the thought of walk to school, walk to work and walk to play making it a comfort zone for the residents which has also become the necessity these days. Gaur City 1st Avenue can be found as the best of the residential project that makes it not only a residential project but making homes which lead to economical growth as well. Gaur city 1st avenue Noida / Gaur city 4th avenue Noida / Gaur city 12th avenue Noida
Just the well being which leads to economic prosperity when you don't have to spend huge sum of money on fuels as however low the fuel prices are they are hurting the common man badly on the budget. So, if you think about shoestring budget to be kept on your fuel needs then here is the answer of an economical lifestyle by Gaur City 1st Avenue. To top it all whether it is the specifications or the amenities the Gaur City 1st Avenue has been crowned as the Green building project by Indian Green Building council. Gaur City 1st Avenue has put lots of emphasis not only into constructing a green building but also managing it with best of the renewable resources through garbage collection and maintaining the landscape gardens that makes it a well known residential project.
Gaur City 1st Avenue offers homes which is spread in an area of 9 acres and it has flats which are having an area of 2 BHK, 3 BHK and 4 BHK. The homes have an area of 860 sq ft to 1855 sq ft and the total home units are 2076 units. Gaur City 1st Avenue offers homes with 75 percentage of green space along with huge amount of open space. Gaur City 1st Avenue is a part of 125 acres township and has found good ratings with all prospects. Whether, it is the sports and outdoor or specifications along with green area and even the fittings and furnishings every necessity turns out to be a decision driver to buy the well managed homes at Gaur City 1st Avenue.
Gaur City 1st Avenue have some of the amenities in the form of parks, public parking, playgrounds, green and open area in terms of group housing. The project by Gaur City 1st Avenue has on offer swimming pools and clubs that serve the society with the need of leading an opulent lifestyle. It offers rain water harvesting, high-speed elevators, wifi enabled complex, plumbing too done with CPVC that further avoid corrosion. Gaur City 1st Avenue offers clean drinking water in each of the apartment and it has reserved and open car parking along with 24 hours security with the latest intercom facility and to top it all there is 100% power back up along with water supply.
Gaur City 1st Avenue is certainly a project to be and offers better connectivity with metro train networks and national highways.