If you want to buy furnished apartments on Yamuna Expressway, Noida at affordable prices, you should check out the best Gaur Yamuna City Plot Price List. There is a wide spectrum of residential projects Gaursons located at Yamuna Expressway are Gaur Runway Suits, Gaur 16th Parkview, Victorian Villas 6th  Parkview, Gaur 32 Parkview,  and more. These are some massive residential projects located at Yamuna Expressway, Noida. Among all the projects, few projects have been completed and some are still on-going. So, the buyers looking for apartments, villas, studio apartments, flats, and land on Yamuna Expressway, should check out the top-housing projects of Gaursons based on the same location and grab the opportunity to buy furnished property at affordable prices.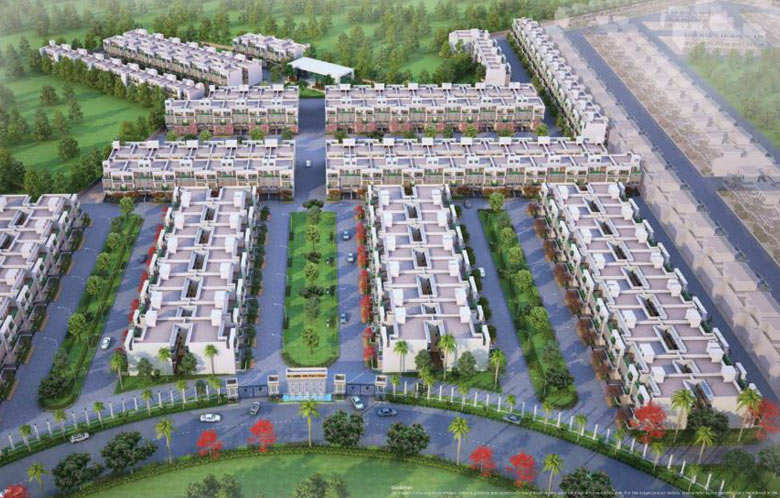 Most of the Gaur Yamuna City projects encompass a luxury range of apartments that may lie under the range 1BHK to 4BHK. All the apartments have been developed precisely and possess elegant designs too. Besides, the Gaursons has provided all types of living facilities in every range of apartments such as balconies, hall, bedrooms, kitchen, toilets, lawn, etc. Moreover, the housing projects of Gaursons may also include furnished flats and studio apartments that are also perfect options to buy for the family. Besides, every residential project at Yamuna Expressway is surrounded by natural vistas and has an eco-friendly environment too. Every housing project on Yamuna Expressway is spread over the widest area and has some open space too for developing sports amenities and gardens.
The sites of all Gaur Yamuna City projects are equipped with the best amenities such as a swimming pool, gym, clubhouse, water supply, lift, intercom, car parking, landscaped garden, tennis court, cricket ground, kids' play area, badminton court, jogging track, CCTV cameras, gated security, etc. Apart from that, you will find good facilities at the project locations such as sewage and drainage system, water treatment plants, garbage collector, banquet halls, rain harvesting systems, etc. Thus, you will get all kinds of living comforts in the housing projects of Gaur Yamuna City built by the Gaursons.
The price ranges of apartments, flats, studio apartments, and land in Gaur Yamuna City projects are also affordable for buyers. For more details regarding the same, you may check out the official website of the Gaursons or rush to the nearest real estate brokers in your city. Also, you can find the details of residential projects of Gaursons online along with price rates of apartments available on Yamuna Expressway projects. Gaur Krishna Vilas Price List