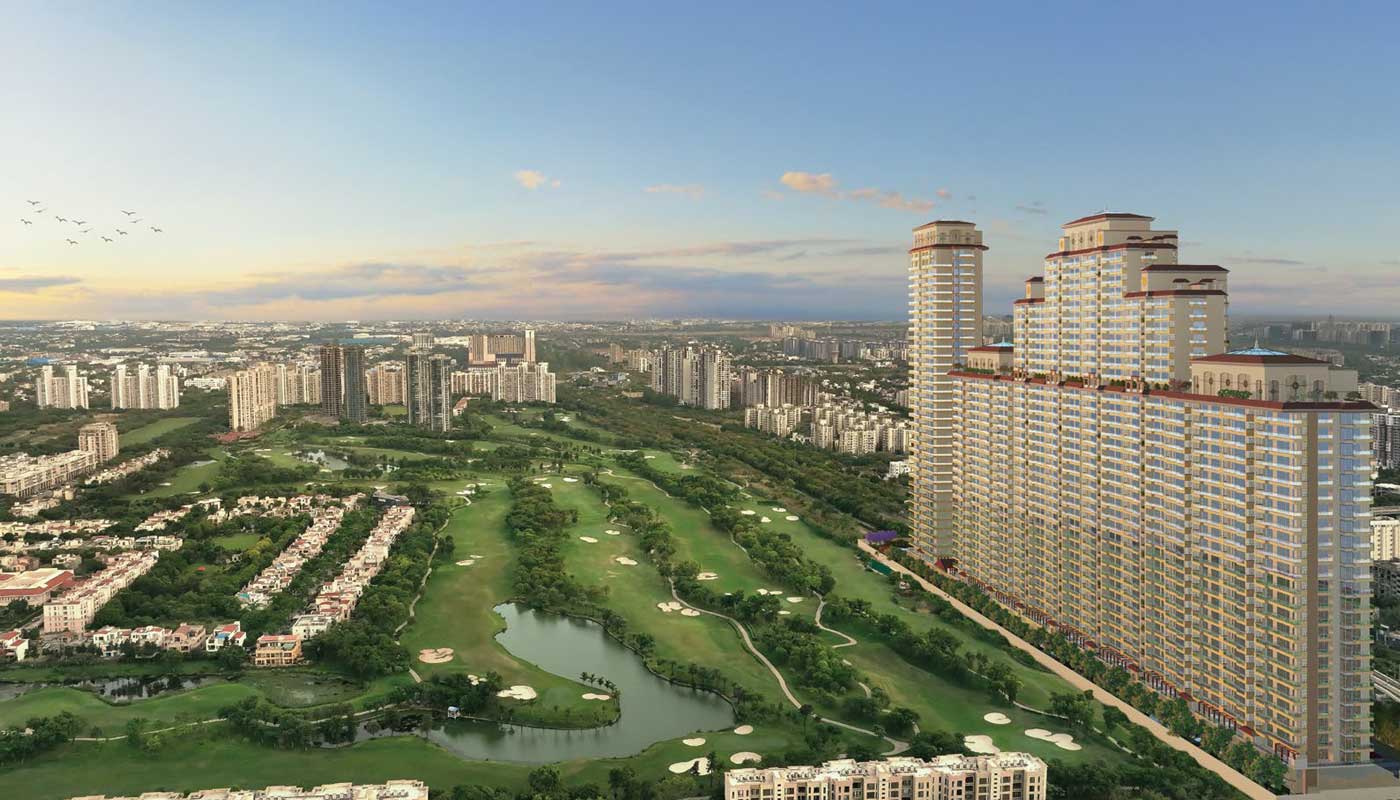 Gaurs The Islands price is getting with an upward trends and thus giving good returns on investment with price appreciation. It is one of the must buy property that makes it with best of the land area allocated for it. The project is spread in massive area of 452 acres of land parcel and caters with the needs of mid to high rise apartments. The project comes with a great location with 85% of verdant green landscape and is within close proximity to nature. The residential project here has land area of 3.5 acres with total 9 towers and 510 units. Gaur The Islands Price List / Gaur Mulberry mansions Price List / Gaur city 1st avenue Price List / Nirala Estate Phase 2
Gaurs The Islands price comes with 15% of construction space and 86% of lush green space. It comes with low density project which makes it part of mid to high rise apartments. The project has beautiful villas and penthouses that makes it ideal purchase for expats, industrialists and bureaucrats. It has carpet area of 3500 sq ft for each of the homes. It has penthouses and villas with picturesque man made lakes. The project gives beautiful view of green landscape and makes it an eco-friendly apartments. Clubhouse is spread in area of 50,000 sq ft area. The integrated sports complex is spread in 25 acres. It has 4 BHK area with 3595 sq ft to 4866 sq ft.
Gaurs the Islands price comes with price of Rs 2.60 Crore to Rs 3.79 Crore onwards. It has 5 BHK with price of Rs 4.45 Crore to Rs 5.30 Crore and area of 5963 sq ft to 6011 sq ft. Gaurs the units has all of the units which face towards the Golf course, It comes with only 2 units per floor that makes it an ideal project for buyers. This gives more of living space and comfort which is seen with less people per floor. The project has 60+ acres dedicated to lifestyle amenities. It has dense parks area, temples and lakes that adds to picturesque location. It has banquet halls, yoga and meditation zone, gigantic fish aquarium. The project has operational 18 hole golf course by Greg Norman.
Gaurs the Islands has some of the grand amenities. It comes with 24/7 security, largest car parking area with valet service, spacious air condition lounge. The project adds with contemporary elevators, exclusive food and beverage stores, lifts. It adds with easy to access tourist information centre and has best of the location at Pari Chowk, Greater Noida. The project adds with exclusive membership, conference halls, integrated sports complex. It has 4 BHK with area of 3681 sq ft, 4359 sq ft, 4866 sq ft and 6011 sq ft. It adds with grand entrance lobby and the interiors are swanky. It has well fitted wardrobes, walk in closets and security system that gives safety to residents.
Gaurs the Islands price list is with an upward trend because of the best of the specifications. It has two swimming pools, central landscape greens and children's play area. It is one of the perfect project for buyers and investors that makes it great place to live.