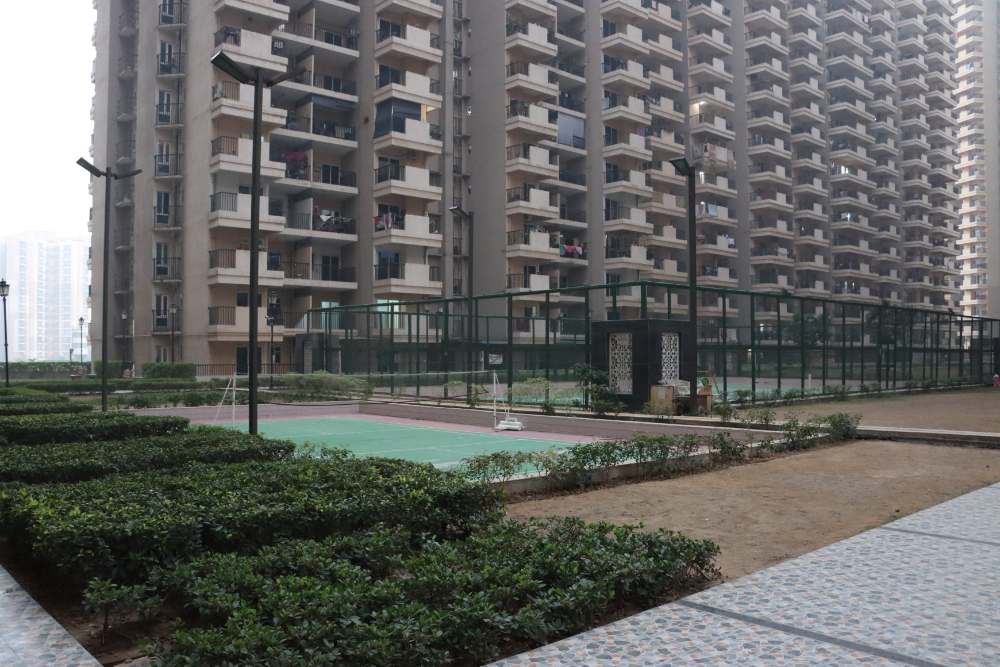 What if you can own a dream spacious property in the core of a metro city? What if you can find the best properties with a gigantic area even in the posh location of a metro city? The dreamers of Greater Noida West will find such homes ready to be served by the end of 2018 from Gaursons India Group. Its latest venture, Gaur City 14th Avenue is the ideal project to find a home in the best location of Greater Noida West. Gaursons India Realty is the most prominent name in terms of dream apartments. The brand knows what to incorporate and how to design a landmark. The brand has targeted the niche families looking for a perfect spacious residence in the metro city of Greater Noida West this time. Needless to say, Gaur City 14th Avenue will the best landmark development in this city. Gaur The Islands price / Gaur Aero Suites price / Gaur City 7th Avenue price / Gaur City 14th Avenue price
Where is Gaur City 14th Avenue? The developer has tactically chosen the right posh location in the city where the residents will find everything near their homes. Gaur City 14th Avenue is being developed in a promising location of Noida extension. Noida extension is one of the most developed areas in the city with a seamless connectivity with the IT hubs and other locations. The professionals living in this project will find everything very convenient to their busy lives. They will be able to commute to their workplaces easily and will find a proper balance in their lives. The families, opting for Gaur City 14th Avenue, will find everything right at their doorstep to avail. There are high-class international schools for the kids. The nearby markets and shopping malls will serve as the best points to avail the daily needs. The hospitals and drug stores are close by and will offer excellent medical facilities for emergency purposes.
Special features of Gaur City 14th Avenue, Gaur City 14th Avenue will be the niche project where one will find villa- sized apartments for a promising future. The investment will be ideal for the future of the home seekers. The appreciation of the properties will rise day by day. The developer is planning to provide 2 BHK, 3 BHK, and 4 BHK dream apartments. The area of the apartments will vary from 855.00 sq.ft. – 1375.00 sq.ft.. The price of the properties will vary from INR 49 lakhs. Gaur City 14th Avenue will be the perfect investment for a family seeking a grand lifestyle. with offering over 2298 residential units, the project will be the perfect place to live.