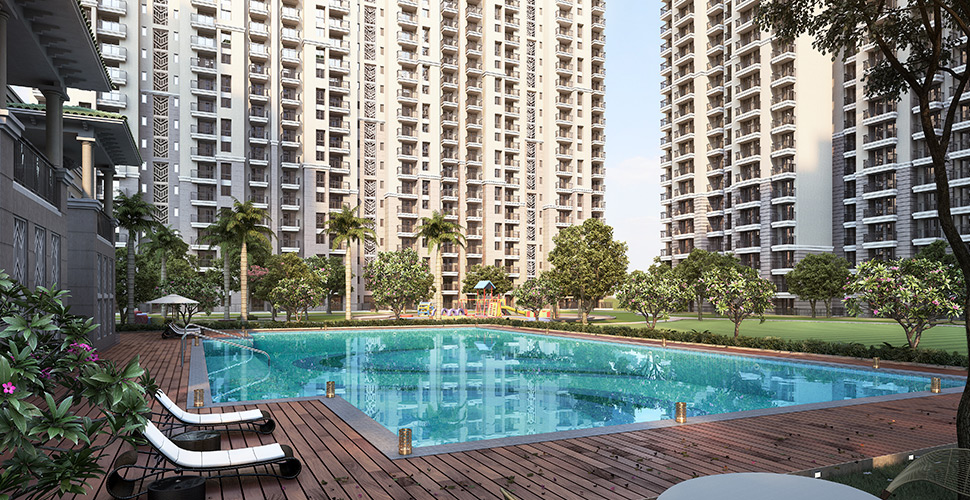 For most of the salary earners in India, buying a property is considered as the best investment option. For them it is a long term investment that requires detailed planning in advance. With 6.0% estimated GDP growth for the year 2022-2023, the property market of India seems to witness favorable growth conditions. But Greater Noida and NCR regions seems to be a case of exception. According to the National Housing Bank's Residex index, the property prices In Greater Noida and NCR are falling by 20% year on year. Suburbs areas such as Noida and Noida extension and flat/apartment prices in NCR have witnessed marginal decline in property prices in this March quarter (FY 2022). For those who are looking out for buying a property in Delhi and NCR, this time is the best to seal a property deal. ATS Pious Orchards Price List / ATS Pristine Golf Villas Price List / ATS Greens Flats / ATS Rhapsody Price List
High inflation and interest rates, sluggish economic growth, rising input costs, high borrowing costs and low spending capacities of consumers have forced the builders and developers to suppress the property prices in market. To generate cash flows in the market, developers are focusing mainly on disposing the existing stock. After maintaining a high absorption rates at prime locations in Greater Noida and NCR, now property in Greater Noida and NCR seems to be facing a high levels of saturation. Despite of promising leasing activities, it is the economic contraction of the nation that has shifted people's interest from investing in a property to cost saving and portfolio rationalizing. Whatever the reasons may be, for all property occupiers a good deal can be just around the corner.
Other reasons that have favored the opportunities of owing a property in Greater Noida or a flat in NCR are: Formation of stable government at centre promises better socio infrastructure development programs. Formation of new government has not only boosted the morale of property seekers but has also bolstered the sentiments of builders and developers. Recent declarations by Reserve Bank of India indicate a marginal decline in the house loan interest rates in near future. To financially support the affordable housing project RBI has come up with many easy norms to raise long term funds in banks. With a promise of sustainable growth of the country, the economy of India seems to witness new revival. New FDI rules, increasing industrial output, growth in traditional agricultural and allied sectors has triggered the growth of service and business industry in India. Greater Noida and NCR being the centre of nation will surely seek a price hike in coming future.