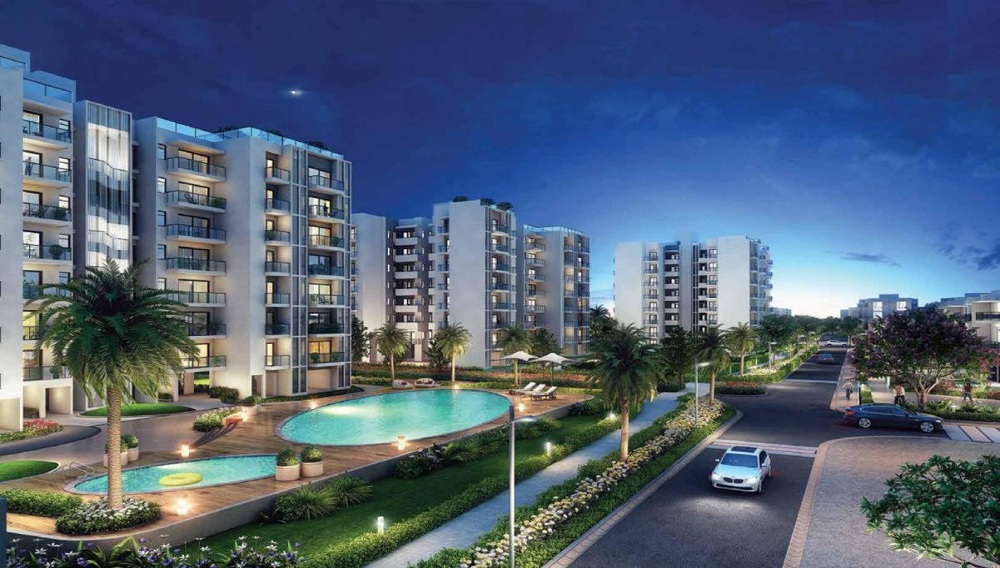 Godrej Park Lane is a 3BHK and 4BHK luxury low rise apartments project which is located in Sector 27 Greater Noida. Godrej Park Lane is a luxury apartments project where flats are available with different sizes like 115 Sq. mtr. to 146 Sq. mtr. Are you looking for a home that brings your family comfort and a secure lifestyle, then this is the opportunity for you. At Godrej Park Lane, you can avail so many amazing facilities and amenities that you will never feel a void. You will always have something to do and all this around a beautiful home that you will love instantly. Buy residential apartments in Godrej Nest Sector 150 Noida , Godrej Park Lane Greater Noida and Godrej Woods Sector 43 Noida to live comfort and luxury life.
What is it that you look for when you buy a home. Let us guess – you want a home that can keep you secure, you want to live in a home that is not too far away from anywhere so that you have all the comfort and convenience that you need, you want to ensure that your family is not inconvenienced and therefore want to make sure that recreational activities, schooling and health facilities are close by. Are we right? Yes, this is what things normally one will look for, and at Godrej Park Lane Greater Noida, you can be assured that you are going to find all this and so much more.
There are so many advantages to owning a property in this unbelievable complex, for one, your investment will give you great returns, you can be sure that the value of your property will only rise as your years at a home in this property pass you by.
All the units are made with great attention to design, and your comfort has been paid heed to every step of the way. The homes exude style, grace and match your sophistication. There comes a time in every one's life when they know that they have arrived, and the one thing that is left to do is buying a home that you can be proud of. Owning a home that brings you and your family great comfort will not only bring you joy, but will also bring you peace of mind.
At Godrej Park Lane Greater Noida, everyday is beautiful, and as you embrace the new life, you will realize that every day when you wake up, you feel refreshed, renewed and ready for a new day at the office. And when you come back home, you will experience relaxation like when you were on a vacation, because surrounding this property is abundant greenery that makes for a life filled with tranquility. So, call your estate agent today, and fish for deals that can bring you unbeatable value for a lifetime.