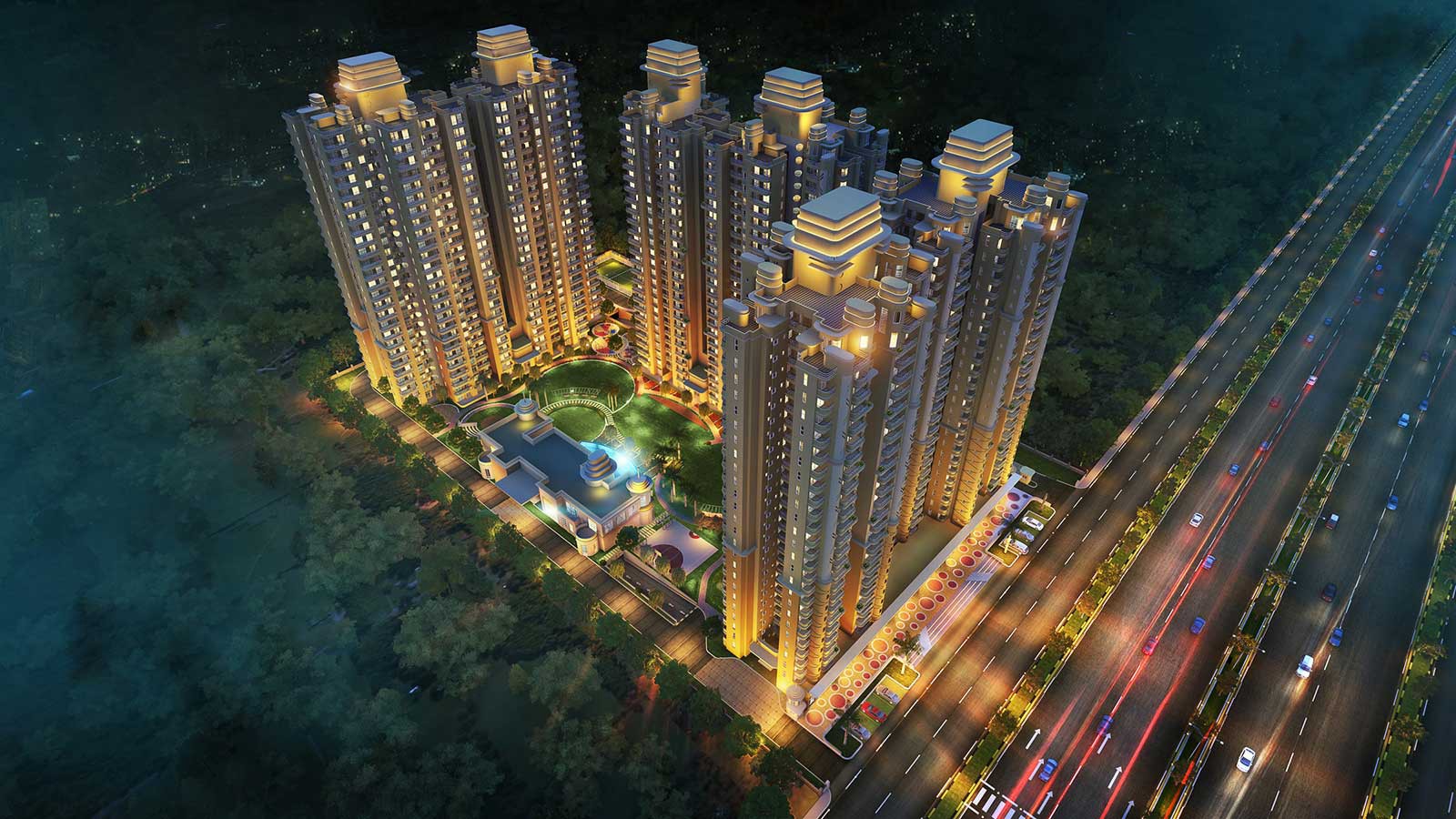 The apartment in Delhi/NCR are certainly the dream destination for buyers who look for properties all over Delhi and beyond. With NCR as national capital region becoming a part of Delhi in a thoughtful way the property search has expanded. The Noida, Greater Noida, Noida Extension, Gurugram, Faridabad and Ghaziabad and many other adjoining areas could be seen with large number of homes for the buyers. The Dwarka extension which is the most new entrant into property building could be seen serving the people with some greater property deals. The property market which is always growing with apartments in Delhi/NCR could be found with better connectivity, infrastructure and price factors that suits the need of every type of home buyers. Buy modern stylish apartments Property in Yamuna Expressway , Godrej Nurture and Godrej Solitaire where has luxury and affordable both types.
In this way, one could certainly say that the property buyers have been able to get the most out of it when it comes to property without shelling out a larger amount to buy property. The apartment in Delhi/NCR also serve the people with all the needs from stylish kitchen, bedroom, balconies, bathroom and the overall look of the property which gives an advantage to property buyers by having their own types of homes. The apartments in Delhi/NCR has all other better amenities such as swimming pool, gymnasium, market, lifts and the other services such as the well manicured lanes and parks which gives the better advantage to buy property at affordable rates.
Also, the PMAY which is Pradhan Mantri Aawas Yojana has given an opportunity to the people for buying the homes at affordable rates. The various other facilities provided by the builders from attractive discounts to payment plans have helped the people to buy their homes all according to their monetary aspects. The apartments in Delhi/NCR has come up with more of an investment opportunity where people seeing long term appreciation as capital gains to buy property now and sell it later at higher rates have been a better way for people to get the most out of apartment in Delhi/NCR.
While few of the parts in Delhi/NCR seems to be congested such as Old Gurugram and Ghaziabad but the new areas which has been developed as property areas such as Faridabad, palwal, Bhiwadi could be seen with large open areas and also the property in these areas has larger super areas as compared to any other places. The same could be said about Greater Noida and Noida Extension along with properties in Yamuna Expressway that could be seen with huge lands which are put into property market. All kinds of apartments in Delhi/NCR from budget friendly to upscale properties could be seen getting build at appropriate rates. The same thought comes of immediate buying when the properties have an easier connectivity through various roads, infrastructures and Metro connectivity that connects all parts of Delhi/NCR and is expanding in its network within all parts of Delhi/NCR.
So, all those who look for investment opportunity or find a thought to have their own home and cherish forever could not ask for more with apartments in Delhi/NCR fulfilling their needs at it's best.