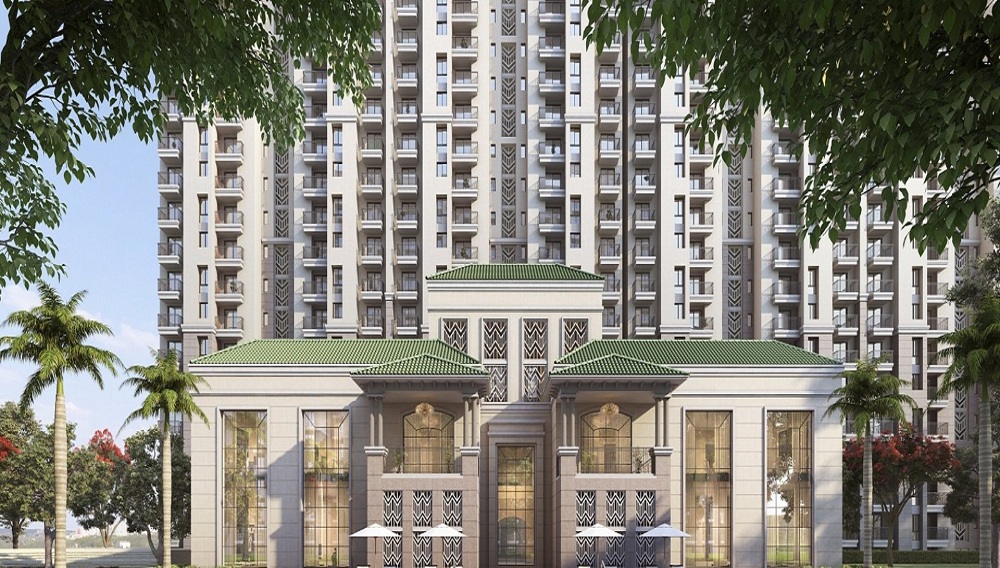 ATS Homekraft Pious Orchards is a dream home apartment which is located in Sector 150, Noida-Greater Noida Expressway. The ATS Homekraft Pious Orchards is a 3, 4 BHK Apartments project which available sizes are 1430.00 sq.ft. – 2050.00 sq.ft. It feels so good when to do anything for your parents. They have done so much of things just to grow you up and have suffered so much pain so that they can keep us happy. So, don't you think that it is our responsibility as well that we give them the best what they actually deserve? If you are getting confused, then let me tell you the one that will be beneficial for every aspect. ATS Homekraft Pious Orchards is the newly raised housing community designed specifically to let you own the good living. This can be the perfect gift that you can give to your family and lovable because it has everything suiting everyone. Heading to the details of the project that will make your jaw- dropped. ATS Pious Orchards price / ATS Pristine Golf Villas price / ATS greens apartments
This housing community holds amazingly planned 3 BHK and 4 BHK apartments that are covering the area ranging from size 1430.00 sq.ft. – 2050.00 sq.ft. replete with multiple facilities. The grand clubhouse is designed with multiple facilities, sweat out more in the well-equipped gymnasium, Bon- appetite in the world-class restaurant etc and many other class features. The best part of this housing is that the amenities will be available 24 hours and seven days so you can pick anytime anything. Strategically planned in Sector 150 Noida giving the superfine connectivity through Yamuna and Noida Expressway. Branded shopping malls, worldwide known schools, leading hotels, world-class facilitated hospitals and much more.
ATS Properties is the leading subsidiary of ATS Group that has made a strong presence in the market by offering the finest infrastructural facilities. See family makes a house a home and if it is filled with all the basic necessities then it will not be difficult for, they deserve and they should get it. Earlier homes were not constructed in the way that it holds everything for every second thing you need to go out of the home and cover few km distances. But nowadays construction have achieved a high level that you will get everything under the same roof. Homes are made looking at that the concept suits every generation, and each person can lead a fret-free life. So, you just pick the right builder and its property and go for it now.